Victoria Orellana
Victoria Orellana, International PR Manager of TP Vision has over 10 years of Marketing Communications experience in Europe and Asia. She specializes in the fields of Finance, Luxury Travel &
Hospitality and more recently Consumer Electronics. With a keen interest in Corporate Social Responsibility, she is involved in identifying, stablishing and communicating new partnerships for TPV Cares.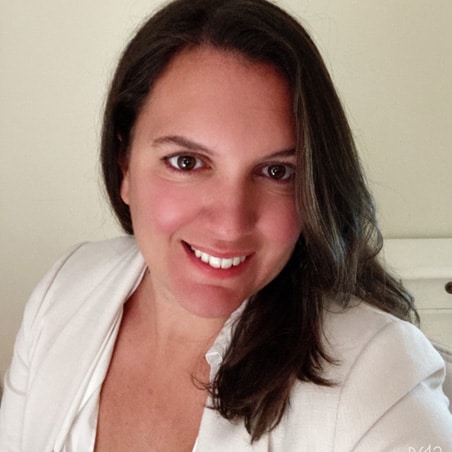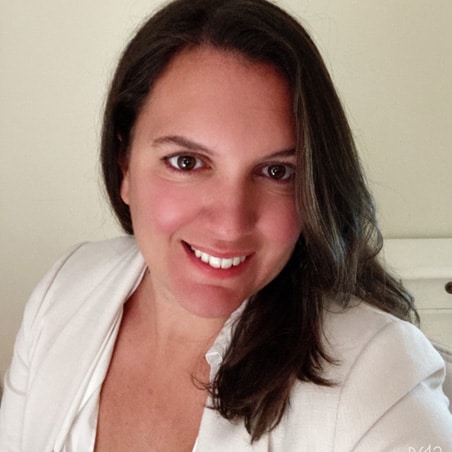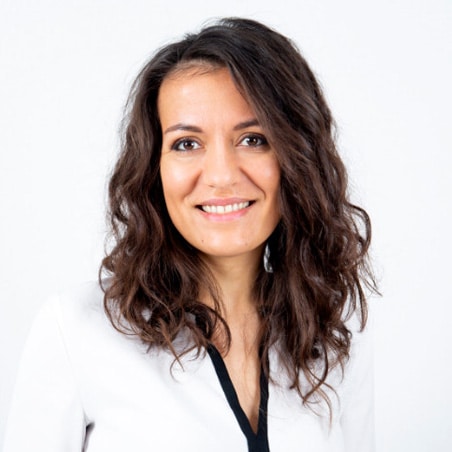 Anna Stefańczyk
Anna is leading the global and European marketing of AOC. She has worked as a marketing professional in IT/technology sectors for 12 years; with main focus in marketing communications, branding and brand partnerships, public relations and digital marketing.
At TPV Cares Anna initiates and develops CSR communications and partnerships for AOC.
Xeni Bairaktari
Xeni Bairaktari is leading the global and European marketing of Philips monitors & IT accessories. She has gained significant marketing experience in international companies of various industries focusing on communications, branded content, events and digital marketing. At TPV Cares Xeni is responsible for CSR initiatives, communications and partnerships of Philips monitors & IT accessories.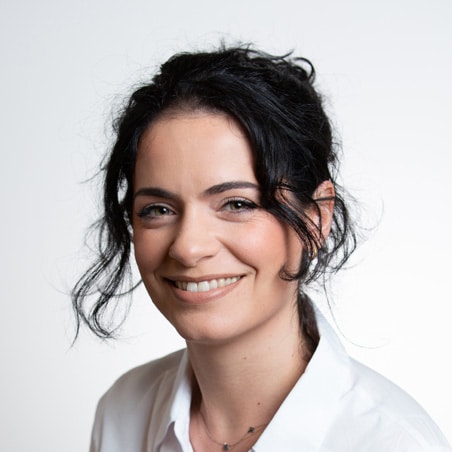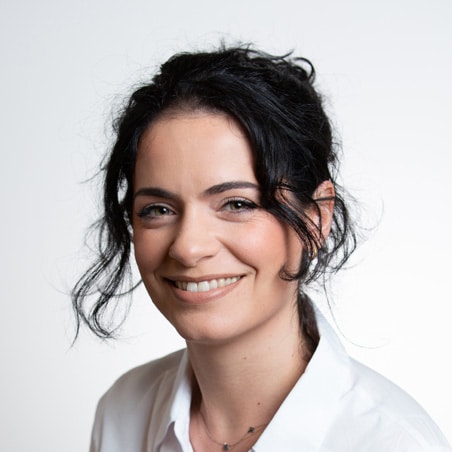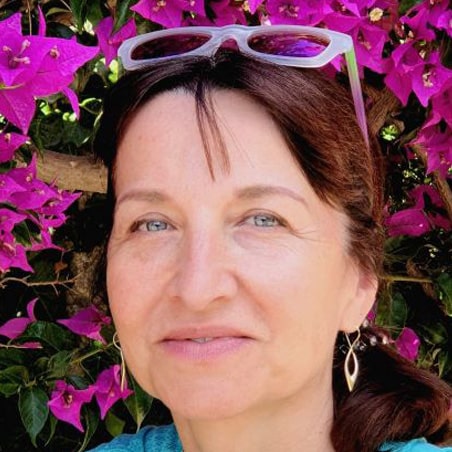 Štěpánka Doležalová
Štěpánka studied Strategic HR Management at the university MÚVS ČVUT & Shefield-Hallam. She is Regional HR Manager CEE, SEE, PL and SSC Europe and situated in our Prague office since 2011.
Prior before joining TP Vision she worked for Linklaters / Kinstellar and Alcatel as HR Manager.
Martijn van der Woude
Martijn is Head of Global Business Development and Marketing at PPDS, focusing on Philips professional displays across digital signage, interactive touchscreens, videowalls, direct view LED displays and professional TVs, as well as a range of proven total solutions. He has more than 25 years' experience in business development, sales and marketing, and general management.
Prior to joining PPDS he was co-founder and CEO of a Hong Kong and China-based DVLED manufacturer for the sport, media and events markets globally. Before his decade in Asia, Martijn founded and owned a Dutch-based international software and consultancy company.
With a passion for bringing environmental consciousness and circularity to the fore, Martijn steers PPDS' continuing commitment to our sustainable development goals across product development, packaging, supply chain, transportation and operations.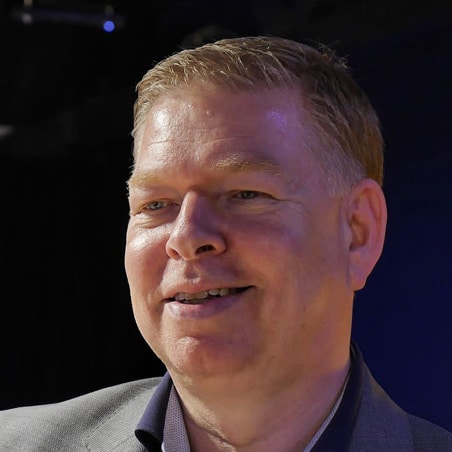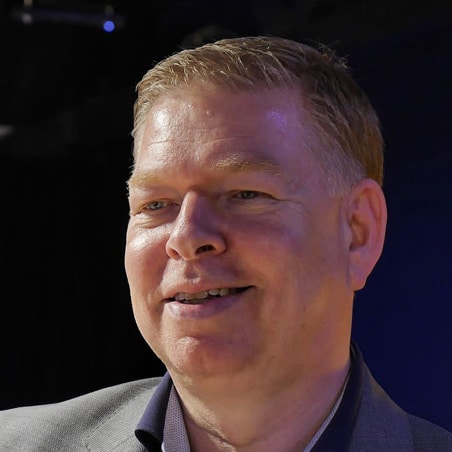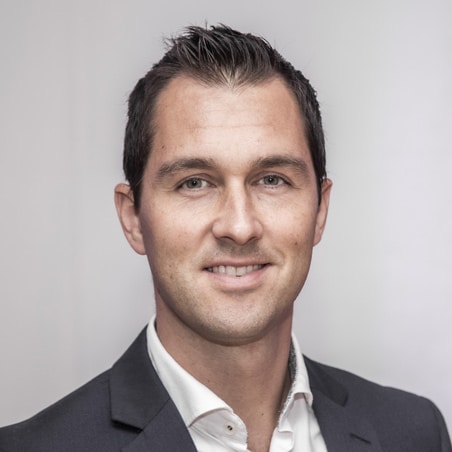 Stefan van Sabben
Stefan van Sabben holds a MSc degree in Policy, Communication & Organisation from the Vrije University of Amsterdam. Stefan has been working as CSR and Sustainability expert for 10 years. Prior to working for our company he has been working as a Sustainability and Strategy Manager at EY for 5 years, and in this role, he has worked for many corporates, such as AB InBev, FrieslandCampina, VEON and VodafoneZiggo.
Stefan is a member of TPV's ESG Taskforce, advising the ESG Committee. He is also chair of our own CSR and Sustainability steering committee where the leaders of the business units are represented to work on different topics such as external reporting and circularity. Stefan is chair of TPV Cares and oversees all partnerships.