KLABU is a social start-up using sport to help to boost the mental health of refugees in camps throughout the world – while building social cohesion with their host communities.
More than 100 million people are currently fleeing from war and persecution to rebuild their lives away from home and with over half aged under 18.
KLABU offers safe spaces to provide sporting opportunities to support the unbeatable spirit of refugees – sparking hope and respite within refugee camps.
Find out more about KLABU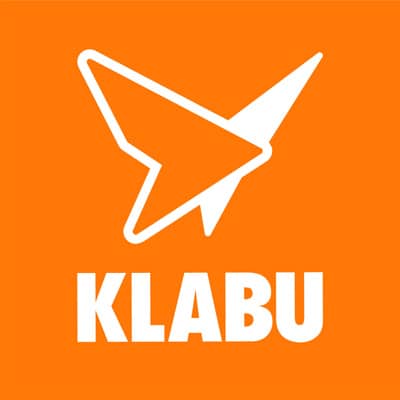 In 2022, TPV Cares supported KLABU in opening sports clubhouses at the Mavrovouni Camp in Lesvos, Greece, to offer access to sports equipment plus provide music and television to around 1,500 camp residents, aged mainly between 18 to 25 years old .
The clubhouses are run by resident volunteers who lend out sports equipment and plan games. They also offer access to Wi-Fi and connectivity, plus broadcast TV, games, music and more sources of entertainment and education.
Donated Philips TV screens and Sound products are used for education purposes as well as to play e-sports and watch football matches while contributing to the overall atmosphere and community experience within in the KLABU facilities.