TheRockinR is a national charity which provides interactive Medical Gaming Carts to sick children and young people in hospitals throughout the United Kingdom & Ireland.
Find out more about TheRockinR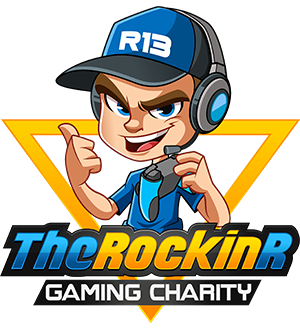 Gaming is increasingly being realised in research and practice as a valuable resource for providing psychological and social support to children and young people with many medical conditions. TheRockinR has witnessed first-hand the positive impact gaming can have on the emotional well-being of children and young people. Clinicians have expressed how Gaming Carts allow young people access to activities that remove them from the constraints and anxieties surrounding the hospital environment.
TPV Cares supports TheRockinR with AOC and Philips monitors for the Medical Gaming Carts to support children and young people through the healing process as they undergo treatment and procedures in hospitals.