SDG 12:
Responsible
consumption &
production

Tinnitus Free Foundation
Tinnitus (or ringing in the ears) affects 15% percent of the world population. The medical condition, also known as 'phantom noise' is increasingly diagnosed among youth. Poor ear health, and specifically tinnitus, can be debilitating and so far there is no cure for the condition.
As a company on a mission to helping people enjoy what they listen to in a safe manner, this a topic that we feel very connected to, at TP Vision. As of 2022, we are proud to support the Tinnitus Free Foundation and their work in raising awareness and their global research to find a cure for tinnitus.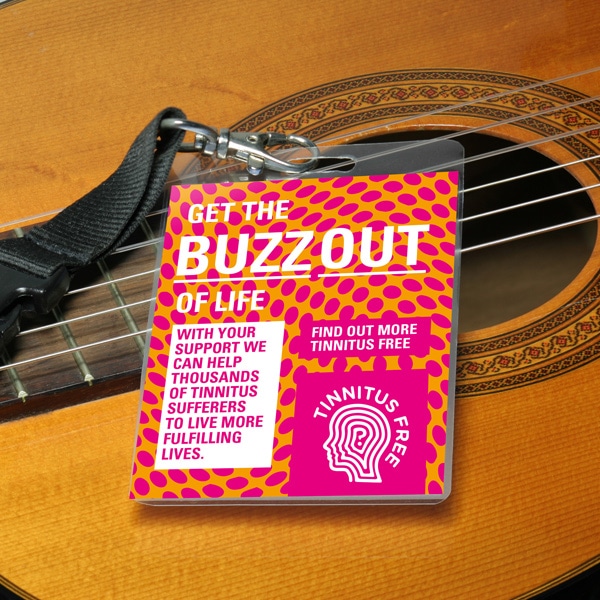 Pact
Pact is a non-profit international development organization founded in 1971, Pact works on the ground in nearly 40 countries to improve the lives of those who are challenged by poverty and marginalization. Pact's Mines to Markets program uses an integrated, market-based approach and brings together government, industry and miners themselves to make ASM formal, safer and more productive.
Artisanal and small-scale mining (ASM) provides an important livelihood in DRC. An estimated 2 million people directly depend on ASM activities across the country, mining vital minerals for the world's electronic devices and green technology that result in significant contributions to the national and global economies.
With AOC & MMD's support, Pact will train local mining stakeholders, including artisanal miners, mining cooperatives and state mining services, on DRC's new Mining Code and Regulations on ASM that were adopted in 2018. The training will help mining communities know their rights; understand issues and challenges with mining in conflict-affected and high-risk areas, and possible implications for miners' security and human rights; make informed decisions on legal requirements to engage in mining; and follow the rules and avoid fines. In addition to raising awareness on governance of the sector, the partnership will also focus on improving occupational health and safety (OHS) at mine sites.