CUFA
CUFA (Central Union of the Slums) is a Brazilian non-governmental organization with more than 20 years of social work in favelas (slums) by implementing cultural, artistic, sports and educational projects.
As a part of TPV Cares goal to support Quality Education, TPV Brazil has decided to join forces with CUFA in supporting the creation of an educational center and the sponsoring of multiple activities. The idea is to bring tangible benefits to the community and to be a vector of social integration & inclusion to empower the people in the favelas.
The project has two pillars:
Education – development of an educational center with equipment of AOC and Philips like monitors and free courses leading to professional diplomas.
Culture and Sport – bringing people together by organizing cultural and sport events to support the local community "Cai Cai" in São Paulo and the sponsoring of their local football team.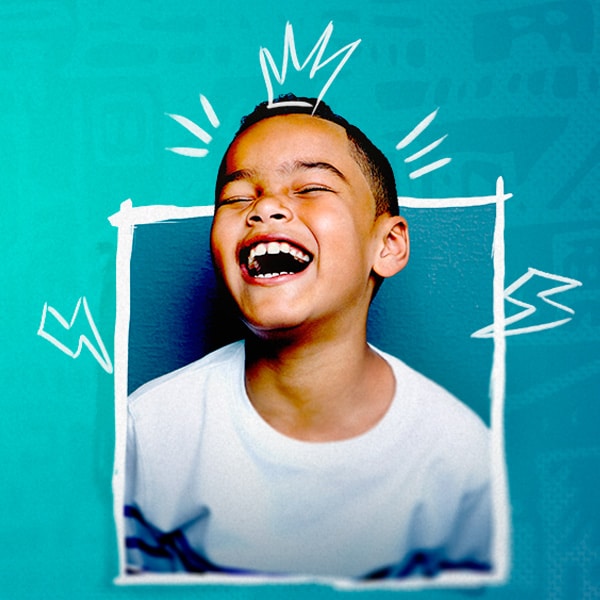 Beeld en geluid
The Beeld en Geluid institute exhibition has a rich collection of radio and television sets throughout the years. The collaboration with TP Vision enables the institute to show not only the past but also the innovative future in audiovisual equipment – and thus its influence on media culture in the Netherlands. Commenting on the new partnership, Martijn Smelt, Chief Marketing Officer TP Vision said: "From the earliest arrival of the television up to this present day, Philips has always been an integral part of the past, present and future of the media experience in the Netherlands. In 1951, 500 households had a Philips TV at home. Today there are 13.3 million TVs in the Netherlands, an average of two televisions per household. It is great that, together with Sound and Vision, we can tell our story from the past and present through to the innovations of the future, all within the developments of the media landscape and media education in the Netherlands."
Eppo van Nispen tot Sevenaer, director of Beeld en Geluid, adds: "We are proud and honored that we not only have the very first Philips television in our archives – the 'Doghouse' from 1949 – but that in the coming years we will also be able to show our museum audience the latest innovations from a high-tech company such as TP Vision. Together as partners we tell the story of how developments in technology have guided our media use and our media experience."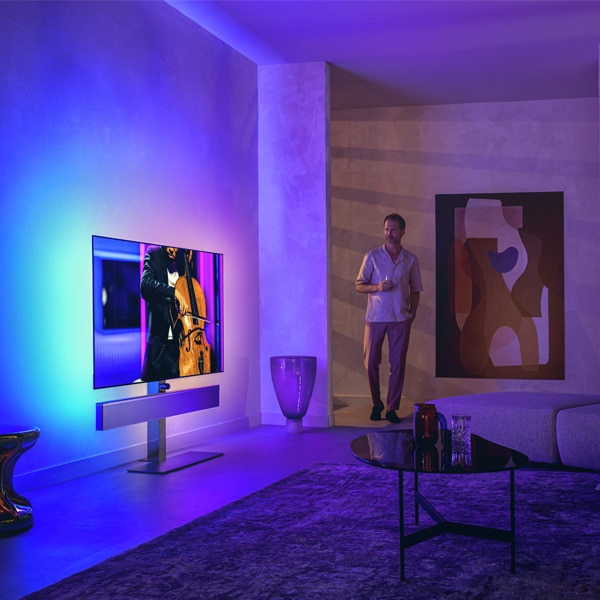 Salvation Army
Founded in 1865, the Salvation Army is a worldwide charity working to eliminate poverty and social injustice, helping to enable communities to live and experience life in full. In the Netherlands, the organisation – Leger des Heils – is working to increase its community centre rooms from 110 to 200, enabling it to reach even more vulnerable residents. Providing access to connected technologies is key.
As a part of our work at TPV Cares, PPDS has a clear focus both on supporting education and bringing tangible benefits to local communities. Initially working with five of the Leger des Heils centres, PPDS specified displays that would best suit the support needs by the communities there.
A fleet of Philips professional displays – including Android-powered, Wifi enabled, large format D-Lines and education-focused T-Line interactive displays – was specified and installed, together with brackets and trolleys donated by partner organisation, Vögels. The displays, which will be used almost daily for education, presentations, information and entertainment, are also easy for the Leger des Heils teams to use, update and manage.
Eline Kraaijveld, Coördinator at Bij Bosshardt Ridderkerk, Leger des Heils, said: "For me as a location coordinator this gives us so many new possibilities. We can use the Philips display for social activities. We can now organise Dutch classes with a digital support, display music, videos, and we can share moments that have impact on people's lives."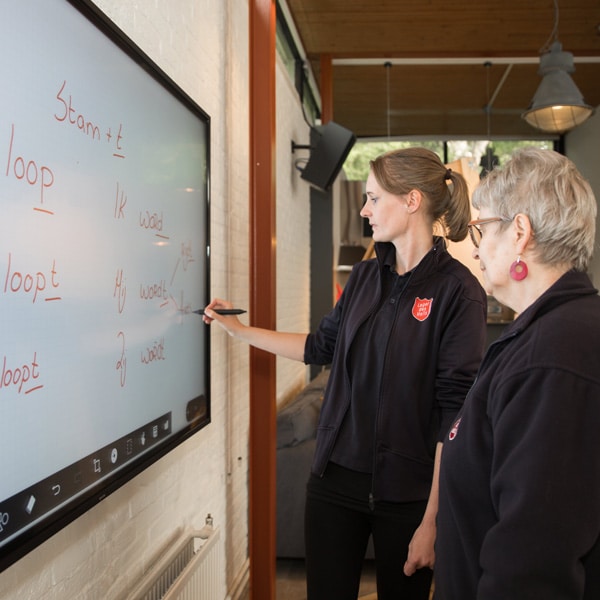 Special Effect
SpecialEffect is a charity based in the United Kingdom which is specialized in helping physically disabled people play video games. The organization works with developers to create specialised game control devices as well as to make their games more accessible.
The ability to play video games, now seen as an almost universal pastime, can help iprove the mental health of disabled people who otherwise could not play them. AOC helped to build a fully accessible gaming room with multiple setups and we sponsored several events like One Special Day and GameBlast.